Home / Annual Convention
United Coalition Convention
2019
The United Coalition International Convention 2019
Earth Day (Dates to be Announced)
Window-by-the-Bay Park
Monterey, California, USA
Picnic and Speakers, 2 pm to 4 pm, PST
Get 2019 annual schedule
* * *
2018
The United Coalition International Convention 2018
Earth Day, April 22nd 2018
Window-by-the-Bay Park
Monterey, California, USA
Picnic and Speakers, 2 pm to 4 pm, PST
Get annual 2018 schedule
* * *
2016
The United Coalition International Convention 2016
Monday July 4th, 2016
Window-by-the-Bay Park
Monterey, California, USA
Picnic and Speakers, 2 pm to 4 pm, PST
Get annual schedule
* * *
2015
The UNITED COALITION International Convention!
July 4th 2015 30-minute Video of United Coalition candidates for President of the United States (POTUS)
* * *
2013
Video of Monterey County Micro-state Parliament Election of 2013
Featuring Evolutionary Biologist, Environmental Leader and Poet David Seaborg Window By the Bay Park
World Rain Forest Fund President David Seaborg
A tax-exempt organization dedicated to saving rainforest.
David Seaborg's Environmental Accomplishments
* * *
2011 National Convention Photos:
Window By the Bay Park, Monetery California, July 4th 2011 Parliament Convention

Mead basist Deputy Constitutional Law Coty Scott [Capitalist] jams with solo vocalist/guitarist Tiffany [N/A].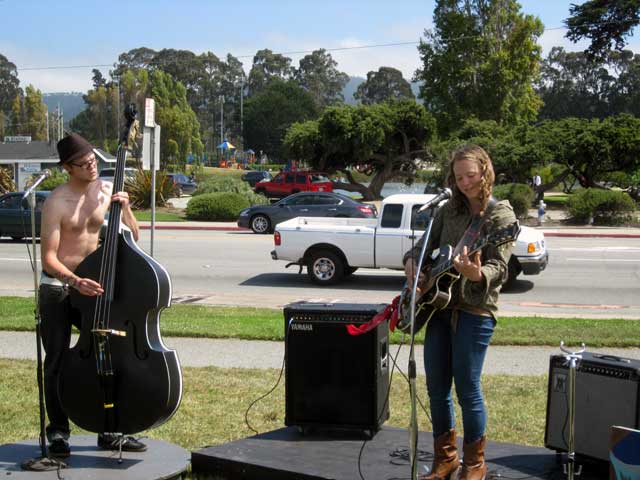 MP Jane Heider [Libertarian] and Deputy Economics Minister Lawrence Samuels [Purple Libertarian].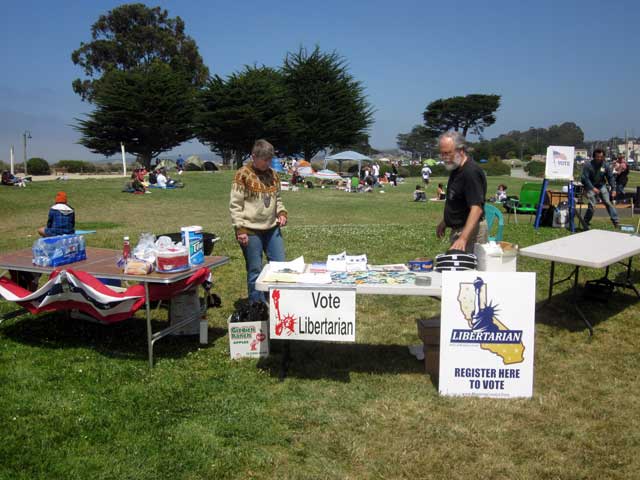 Mead basist and Tiffany.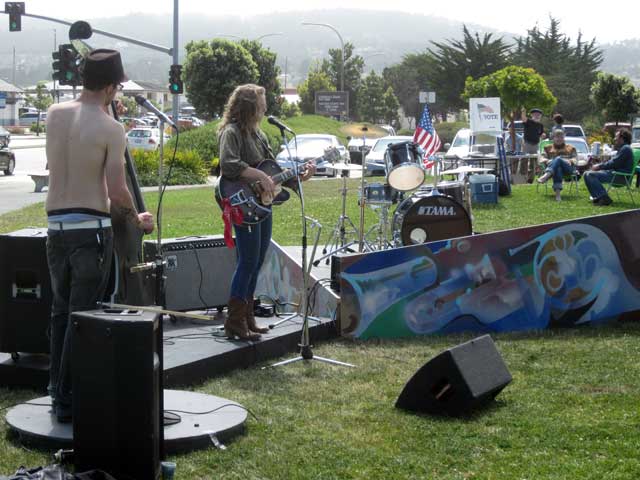 Backstage, Deputy AMTRAK (National Railroad Passenger Corporation) Minister Seth Wetmore [Green CHAOS] is laughing and 1st Secretary James Ogle [Free Parliamentary] is about to pour some green tea.

The All Party System "Vote Here" sign.